Subsea Intakes & Pipelines
Subsea Intakes & Pipelines Services
Hydraulic design.
Structural design.
On-bottom stability.
Desalination plants – marine infrastructure & installation design.
Installation methodology and analysis.
Laydown procedures.
Geotechnical assessment.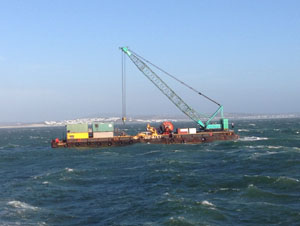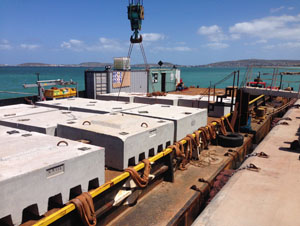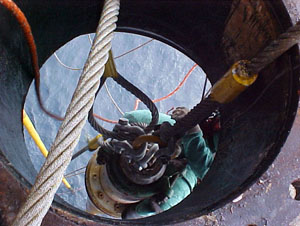 Oribi-Oryx Field, Orca Floating Production Platform Subsea Decommissioning, South Africa. Riser/flowlines /umbilicals laydown in 118m of water – analysis and design and design of pullheads.

Mossgas LAD Pipeline, Mossel Bay, South Africa – Detail Design and Installation Engineering.

Saldanha Sunrise Energy LPG Import & Storage Terminal Project – South Africa – fuel terminal beach crossing pipeline -installation engineering.
Manjung Power Station Intake – Malaysia. Detail design including hydraulic design and FE modelling of cooling water intake structure, offshore coldwater culvert and intake tower.

Marine Import/Export Facility For Phosphate, Namibia. Detailed feasibility study for marine works including intakes and outfall.

Robben Island Marine Sewer Outfall – Cape Town, South Africa.