Structural Engineering Services
Bridges and buildings.
Gantries, derricks and cranes.
Modular steel structures.
Timber structures.
Condition assessments of port & marine structures.
Jetties, quays and offshore trestles.
Ship structures.
Offshore structures and vessels.
Piles.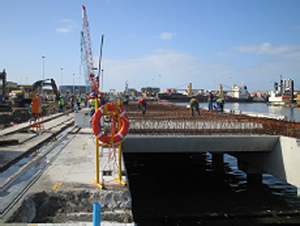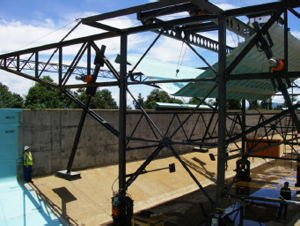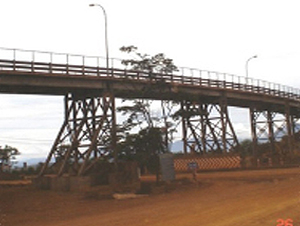 Design and construction supervision associated with the rehabilitation and development of the Offshore Oil & Gas Hub and Fabrication Yard and jetty rehabilitation, Port of Saldanha, South Africa.

Composite bridge, Indonesia – Detail structural design and project management of 200 m long, 12 m high composite bridge in a seismic active area.

NMPP Accumulator Tanks, Durban – Structural assessment of tanks.
Cape Town Container Terminal Expansion Project, South Africa – Structural design of the extension to 1.2km of deck on pile quay for berths 601 to 604.

Larona Canal Rehabilitation Design, Indonesia – Project management and structural design for rehabilitation of a 7km canal for a pump storage scheme on a nickel mine.

Oiltanking / MOGS Saldanha Blending & Storage Terminal, Port of Saldanha – Structural design of caisson for sea water intake.