Civil Engineering Services
Full suite of civil engineering services.
Rezoning applications & development plans.
Design of civil services, roads & earthworks.
Full services in private estate developments in
environmentally sensitive areas.
Green & brown field projects.
Pipelines, pipe reticulations and irrigation systems.
Dams and reservoirs, stormwater and drainage.
Industrial sites.
Bridges and buildings.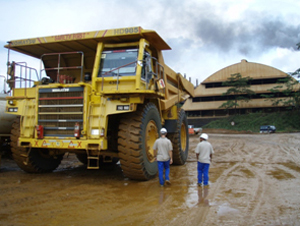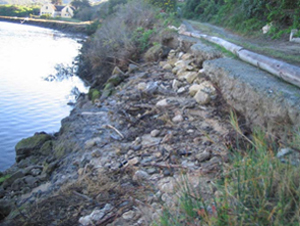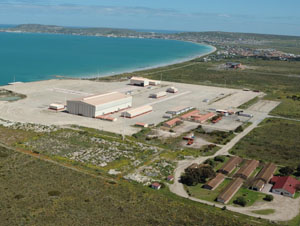 Offshore Oil & Gas Hub and Fabrication Yard, Port of Saldanha, South Africa – Civil and structural engineering and detail design and construction supervision.

New Chemical Berth, Richards Bay, South Africa – Temporary works design.

Concept, preliminary and detail structural design of 200m long, 12 m high composite bridge in a seismic active area, Indonesia.
Cape Town Container Terminal Expansion Project, South Africa – Civil and structural design of the extension to 1.2km of deck on pile quay for berths 601,602 and 604.

Container Port and Ro-ro, Port of Nsanje, Malawi – Civil design works for the four berth container terminal.

DCT Berth 203 to 205 Reconstruction, Deepening & Lengthening Project, Port of Durban, South Africa – Marine civil design.